A Little Background...
All of our local agents either grew up on Rainy Lake or came here years ago and never left. Although they have each explored other parts of the country to pursue varying interests, the calling of the lake and its surroundings has brought them back.

After playing hockey in Alaska, Woody came back home to begin a successful business as a sought after fishing guide and business owner, being inducted into the Freshwater Fishing Hall of Fame in 2014. Being "Fairly Reliable" is his mantra and it has served him well. But, as a Realtor, he makes an effort to be a bit more reliable in his dealings with clients J
Once Woody began his real estate career, he realized that guiding and selling lake properties went hand in hand. Not only does he attract an incredible array of successful individuals from all over the world to spend a day or more in his boat, but nearly every one of them asks about Rainy Lake real estate during their time on the water. On any given day, he may catch a limit of Walleyes, land a trophy Northern, and sell a lake home -- sometimes all to the same person!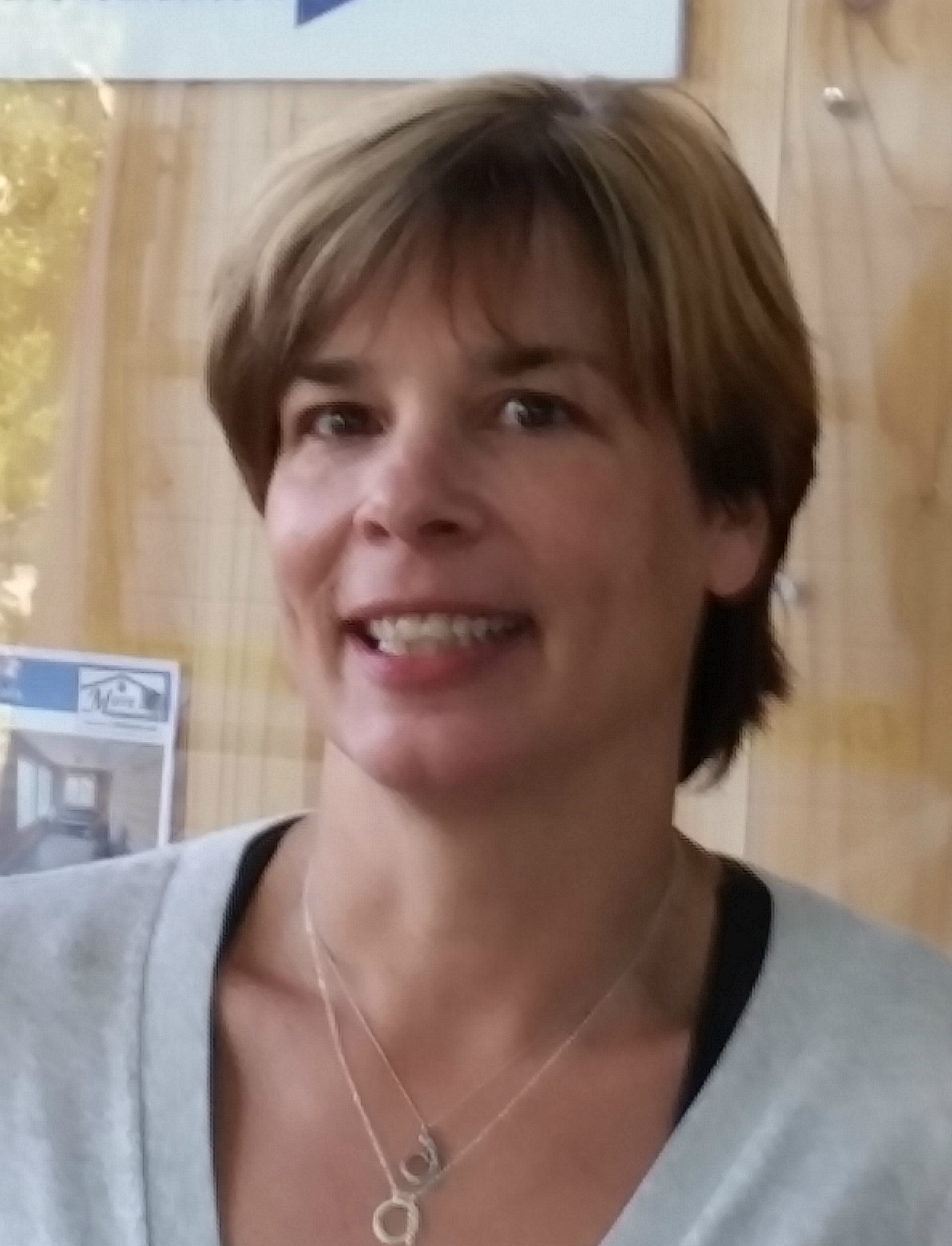 It has been said that LeeAnne was on a family visit to Rainy Lake years ago, when something seemingly from out of this world caught her eye. It was a young Woody, standing in his open boat and pulling at high speed into one of the area resorts – hair flowing, muscles bulging, and as carefree as can be. Of course, that was then…this is now.
But Woody and LeeAnne have been each other's rock for many years, and she has been a huge asset in the success of his real estate business. Now, as a licensed agent herself and office administrator, LeeAnne can play an even larger role in helping Move It Real Estate Group and its local agents continue to do the best job possible of benefiting area buyers and sellers.
Julie spent many years in the Twin Cities corporate world, and later ended up working as a real estate agent with Edina Realty there during the 90s. After several years learning the real estate ropes in a fast-paced market, she and her husband Harry moved back to Rainy Lake to enjoy the serenity of the area and to enjoy "lake life" among friends & family. Julie has held many professional positions over the years, at Boise Cascade, Rainy River Community College, and as a consultant.
With Julie's past experience in the Twin Cities real estate market, and her many years of working with corporations and in professional environments, she brings an incredible amount of insight into the buying and selling process – the way that it should be done. From her Realtor side, she understands how best to give proper guidance to her clients to create the best outcomes for their needs. And from her years of working alongside executives and other professionals, she understands both the excitement and stresses that go along with making a move. As a full-time Rainy Lake resident, and an active member of many groups around International Falls and Koochiching County, she is well-rounded to be able to assist any buyer or seller in the area.
Cari grew up around Rainy Lake and then left to pursue her athletic abilities in college. After graduating, she landed in the construction business, which then led to a successful stint in the Bemidji real estate market. Coming back to the Falls Area in 2007 took her out of the real estate business for a time, but she had always hoped of returning to the business as soon as she was able.
Now, back in her hometown, she is once again pursuing her passion for real estate sales -- bringing her expertise in that area to her past friends and future clients across the Borderland Area. With incredible drive and a deep understanding of what it takes be represent her clients' interests best, you won't find anyone more dedicated to helping you reach your real estate goals.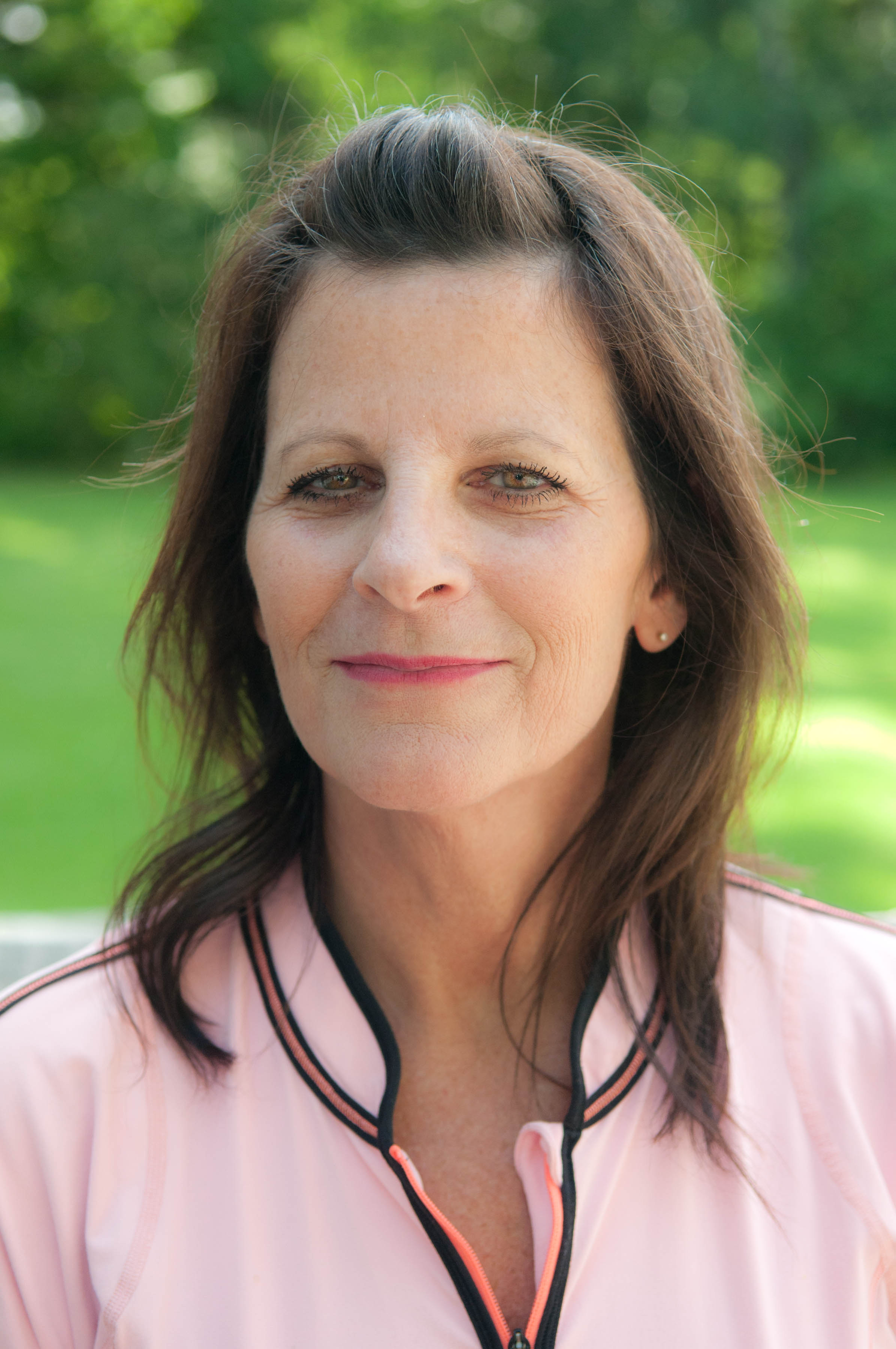 Kris spent her early years in Denver, but was at Rainy Lake every summer to visit her grandparents. By her high school years, she decided that summers were best spent enjoying the sun and fun of Rainy Lake instead of the hustle and bustle of the big city. So she started extending her weeklong vacations to several months, hanging out at her grandparents' or aunt & uncles' place – living the dream.
After marrying Mike Lemieux and raising their family on the shores or Rainy, Kris and Mike have created strong ties to the community through an incredible group of friends and close business associates that are drawn to their kindness and community involvement. And as a business owner for many years, Kris understands what it takes to treat people the way they expect to be treated.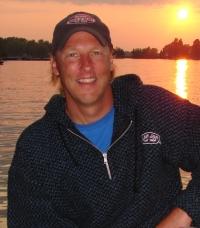 Dan began his real estate career in the Twin Cities in 1988, and then built Lakehomes.com as a highly recognized waterfront real estate business throughout much of Minnesota with his wife Sandy. They moved to Northern Minnesota in 2001 to raise their family around the lakes and small-town atmosphere. They maintain a residence on Rainy Lake for a mixture of down time and real estate related activities from their cabin -- not a bad place to be for anyone who works from home.
Although Dan spends a fair amount of time at Rainy Lake, he lets his agents take the lead on many of the real estate sales there. He and Sandy continue to work with their agents across Minnesota to offer clients the most effective means of marketing and exposure for their properties. With both of them learning the real estate ropes in the Twin Cities many years ago, they have the expertise to look for unique methods of target marketing that can potentially create the best outcome for every property the company lists. And as strong advocates of Buyer Representation, their agents know the value of doing the absolute best job they can for a client.
Where We Are Now...
Working together to bring better marketing and strong representation to International Falls and the Rainy Lake Area, the Move It Real Estate Group...powered by Lakehomes.com, is creating huge inroads into the real estate marketplace in Borderland. In addition to RainyLake.com, we control multiple niche-focused websites relating to waterfront properties such as Lakehomes.com, LakehomesMinnesota.com and LakehomesUSA.com -- along with our company site at MoveItRealEstate.com -- giving our sellers unmatched exposure for this targeted audience. But we even go a step beyond that...
There are many Multiple Listing Services across Minnesota, and we belong to quite a few of them. When you list your property with us, we have the capability to get your property in front of over 20,000 agents all across the state -- and the buyers who are looking at those brokers' websites as well -- in other popular waterfront markets like Minneapolis, Brainerd Lakes, Lake Vermilion, Ely and many others. So not only do our listings show up on local MLS systems, but also on hundreds of other real estate websites throughout Minnesota where the perfect buyer may just happen to land in their quest to find just the right lake home. And that may just be the buyer coming here from another state who has never heard of Rainy Lake...until now.
You get one chance to list your property with the right company...so please give us a chance to show you what we can do different!