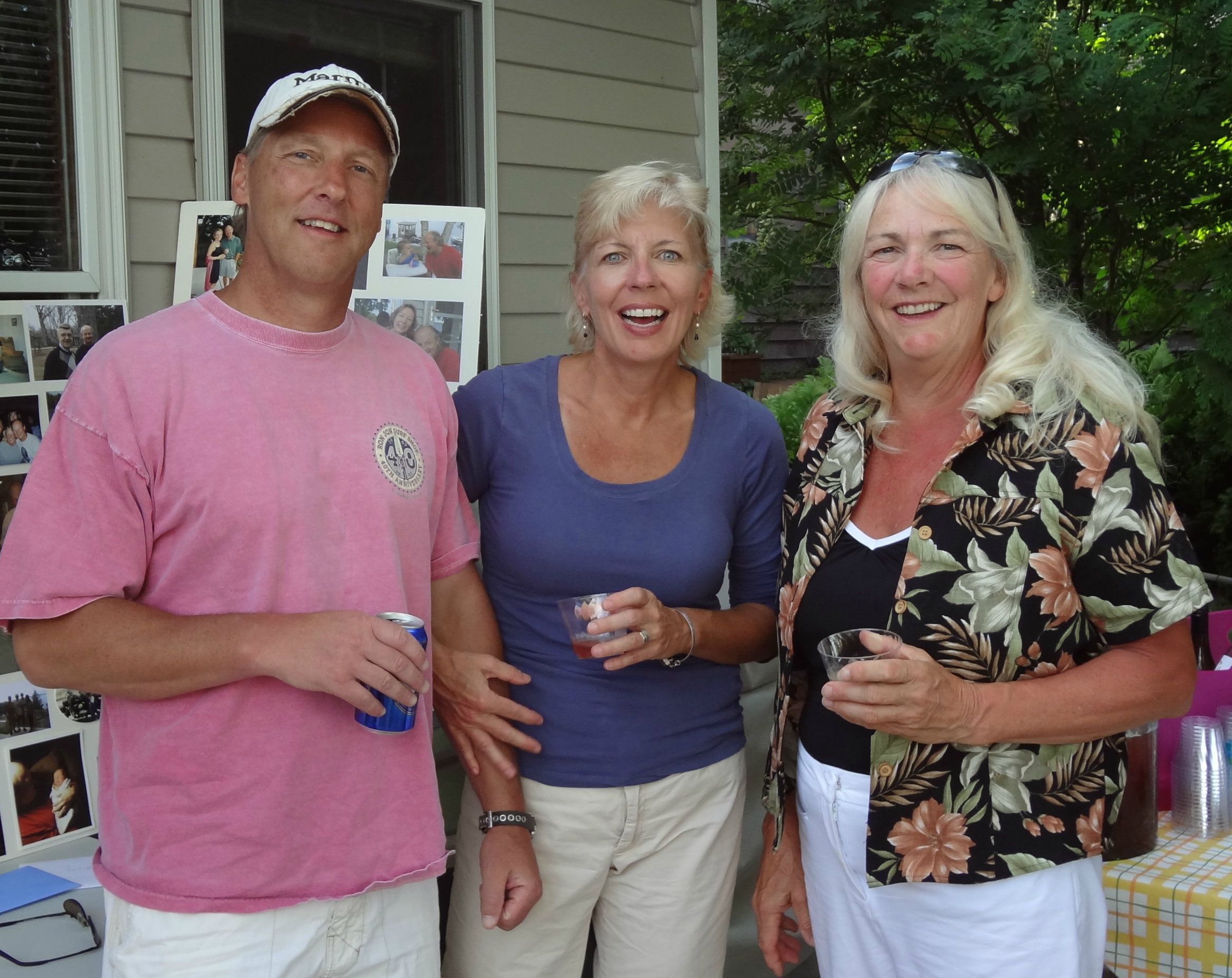 As the seasons of Rainy Lake come and go, so do the characters that make up the fabric of this enchanting waterland. Sadly, Patty Ross passed away this week. And for those who knew her, she was Ms. Rainy Lake.
For a long as I can remember, Patty has lived on the shores of Rainy and was intertwined with the sailing and boating communities. Weather was never much of a concern to her, as she knew most every rock on the lake and every hidden route that the average boater would never attempt to negotiate – allowing for another Kettle Falls journey in even the most hazardous circumstances.
We were fortunate to be able to share in many good times on and off the lake with Patty and Mark. There are many, like us, who feel a void with her passing. But we know that she will still be out there watching over Rainy Lake… and helping to guide those boaters in need.